Our key projects have passed successive inspections!
Gradually entering October, Electric Ship Research has successively ushered in the smooth acceptance of three projects in Xinjiang Moyu, Sanxia Tanziling Scenic Area and Shanghai Zhongjiangyang Aquatic Products Market.
"0 to 1, Shanghai-electric actively of green water and green mountains"
The smooth acceptance of the various projects and the customer's recognition show the concerted efforts, hard work and hard work of the electric boat research personnel. More importantly, Shanghai Electric has taken a crucial step from 0 to 1 in the field of rural domestic sewage treatment. This reflects the footprint of Shanghai Electric in deeply implementing the concept of "green water and green mountains are golden mountains and silver mountains", promotes the corporate value of Electric Marine Research, and has made important contributions to the development of the environmental protection industry.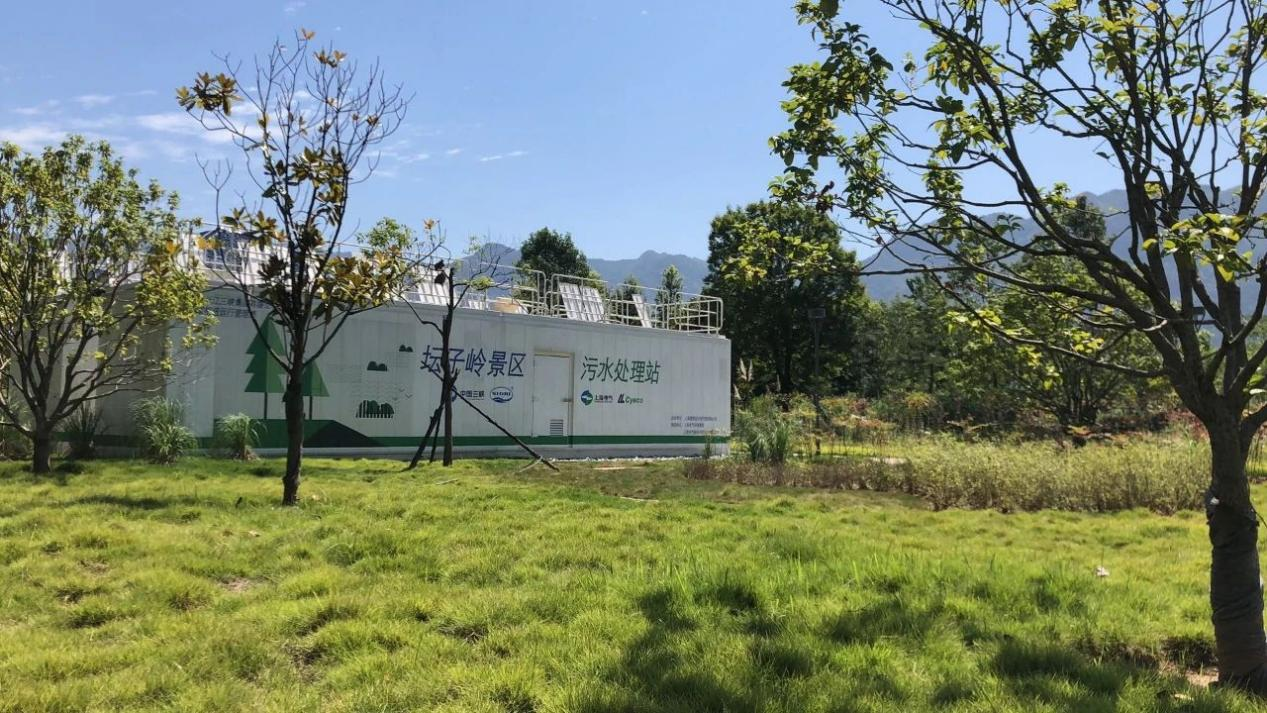 "Innovate and promote the Shanghai-electric brand"
What is the core of enterprise development? The answer given by CYECO Research is "continuous original innovation, summary and update." What we mean by continuous innovation is the value orientation that Electric Ship Research has always practiced, and it is also an enterprise integrated into the hearts of every ship researcher. The essence of culture. The advantages of our products compared with products in other markets, the source of which is also derived from the perseverance of research and development concepts and unremitting efforts. At present, our company has reached the treatment of 50,000 tons of rural domestic sewage every day, which has contributed indelibly to the good life of the people in rural areas and the realization of the cause of green water and green mountains. After an in-depth inspection of our project, the relevant departments gave a "feasible and reliable" evaluation, which further confirmed that Electric Ship Research is on a broad road leading to a green future.
"No matter how difficulty is, we must overcome it, and tomorrow will be better"
No matter how thorough preparations are made in the early stage of a project, there are always difficulties in actual implementation. In the face of difficult problems, Electric Marine Research has always been grateful, thanking customers and Shanghai Electric for their care, love and help. No matter how great the difficulty is, we can overcome it. In the continuous innovation, summary and update, the products of Electric Ship Research are approaching the world's top technology. The people of Electric Ship Research are proud of ourselves! With excellent technology and service and excellent customers, CYECO believes that tomorrow will be better!